Let's visit relevant spots!
Course to explore the secrets of the authentic ninja's medicines and explosives

START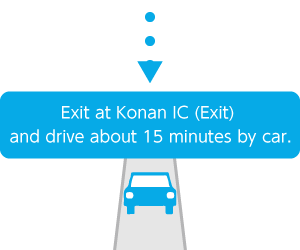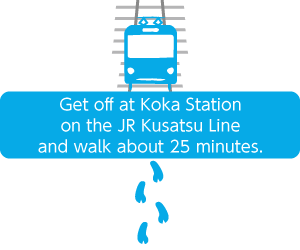 Koka Apothecary Materials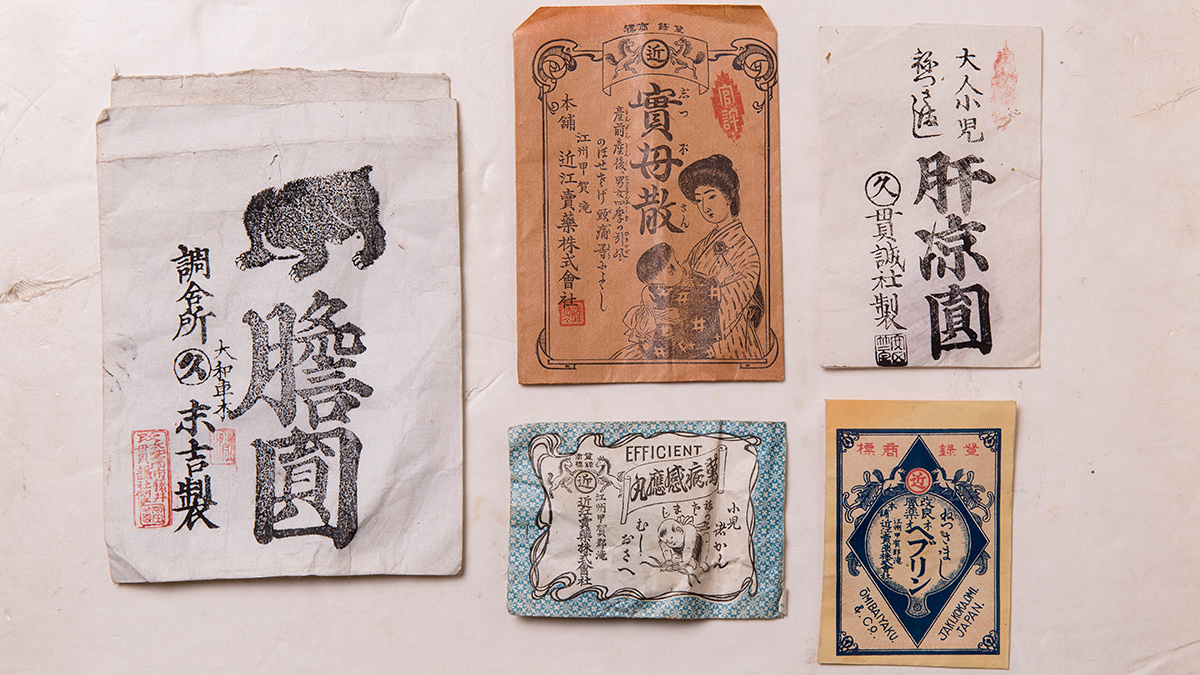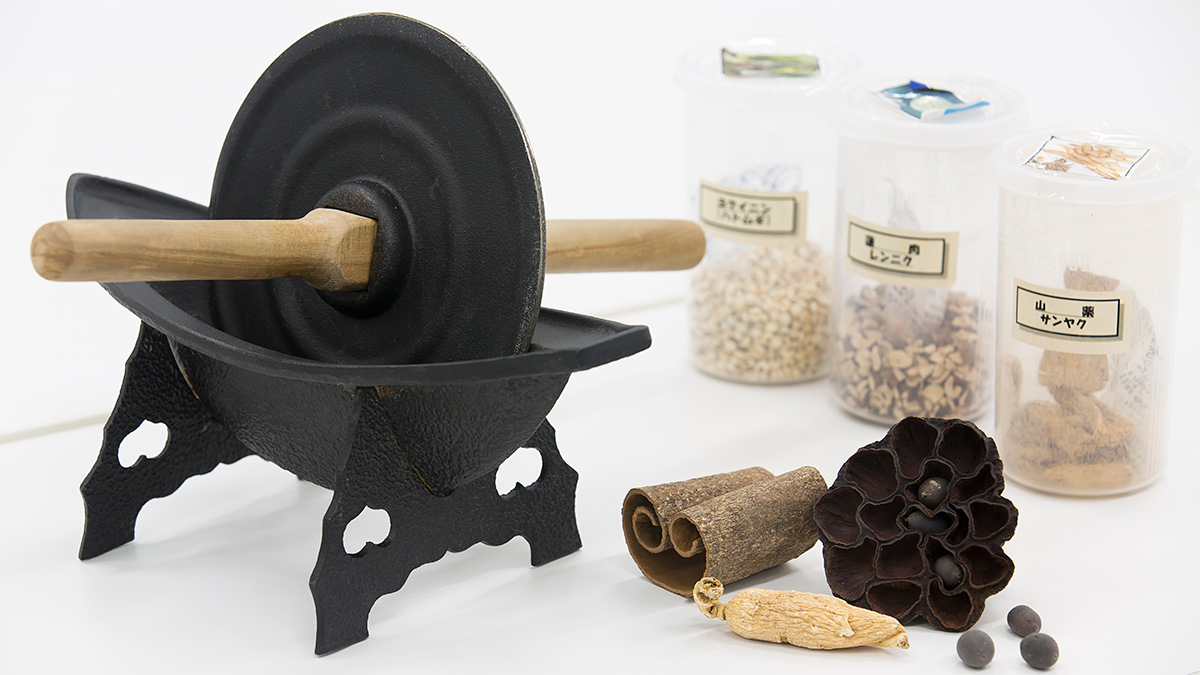 It is said that the origin of Koka medicine goes back to the Yamabushi (traveling warrior monks) who carried the herbal and medicinal concoctions as souvenirs when they travelled to various regions to distribute amulets. This process was the start of modern household medicine distribution. The Yamabushi's preparation and knowledge of medicinal herbs were fully utilized, and their preparation method of gunpowder and medicines are in the books of ninjutsu of Koka-ryu and Iga-ryu schools.
Drive along Prefectural Highway 4 or other routes in the direction of Aburahi.
Get on a train at Koka Station or Aburahi Station on the JR Kusatsu Line and get off at Tsuge Station on the JR Kansai Main Line.
Tejikara-jinja Shrine and Tejikara Fireworks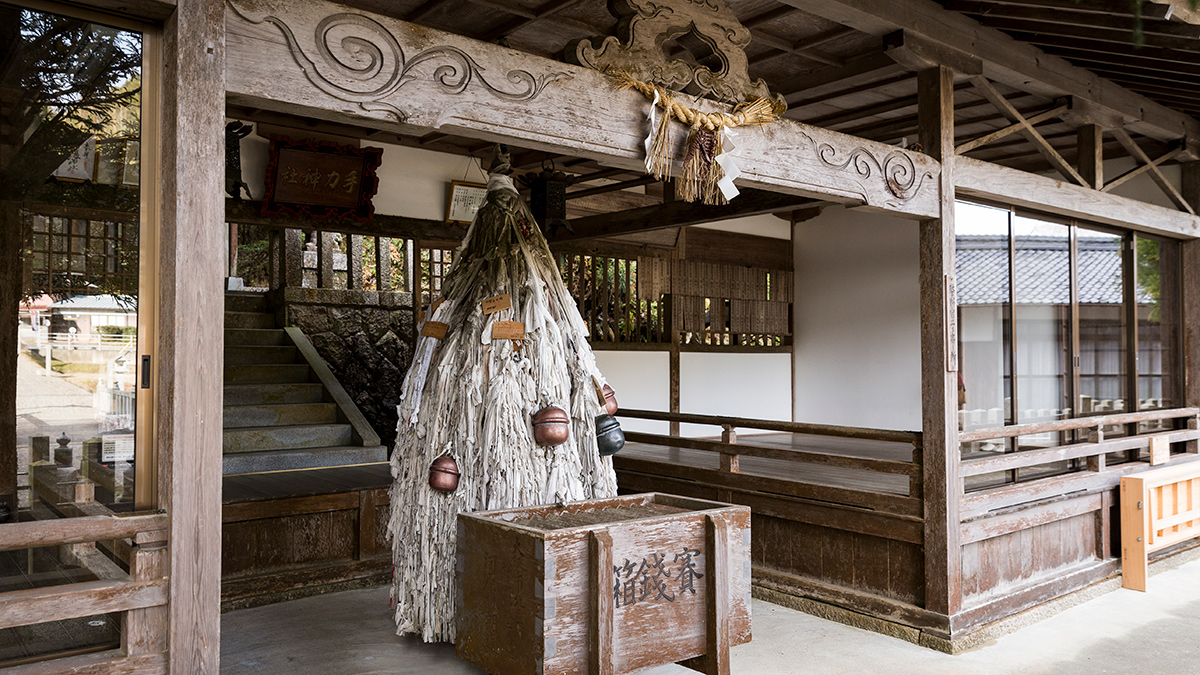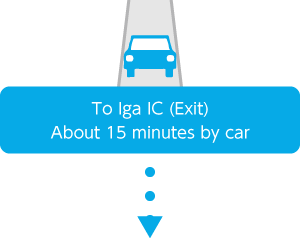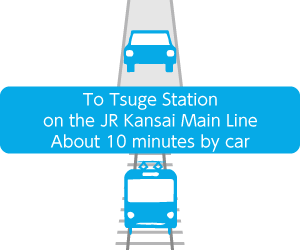 GOAL