Fukuchi-jo Castle Ruins,
a castle of Mie prefectural designated historic site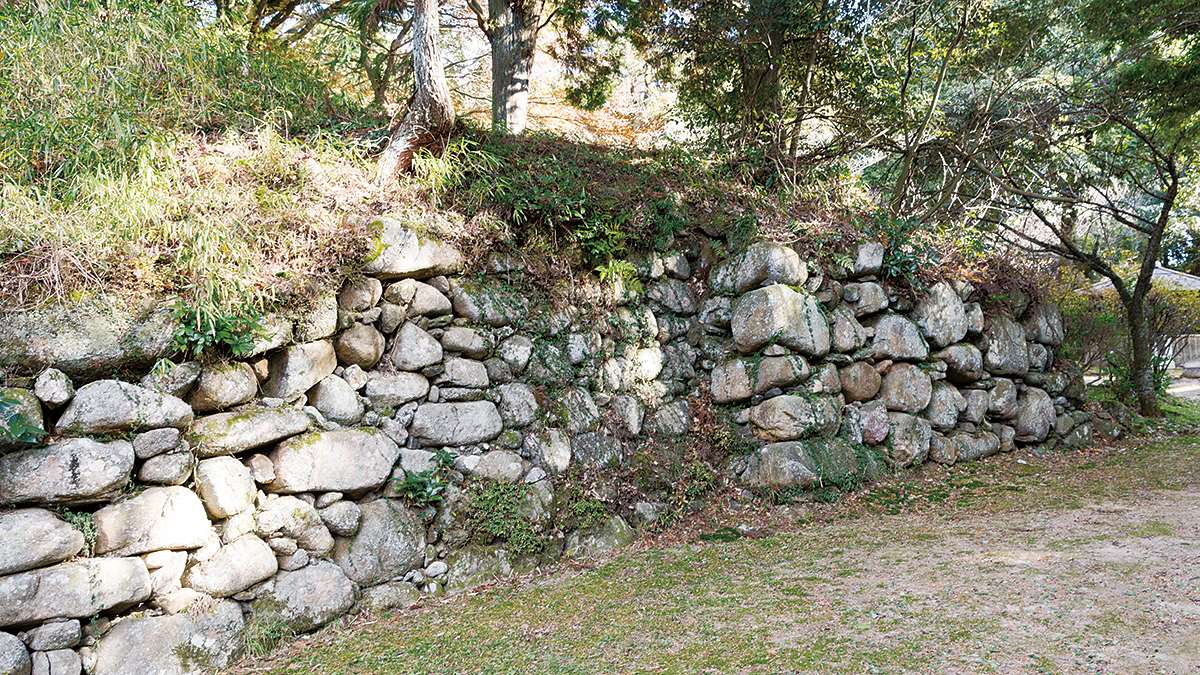 Structural remnants such as stone walls, clay walls and dry moats remain here. This place is maintained as Basho Park today.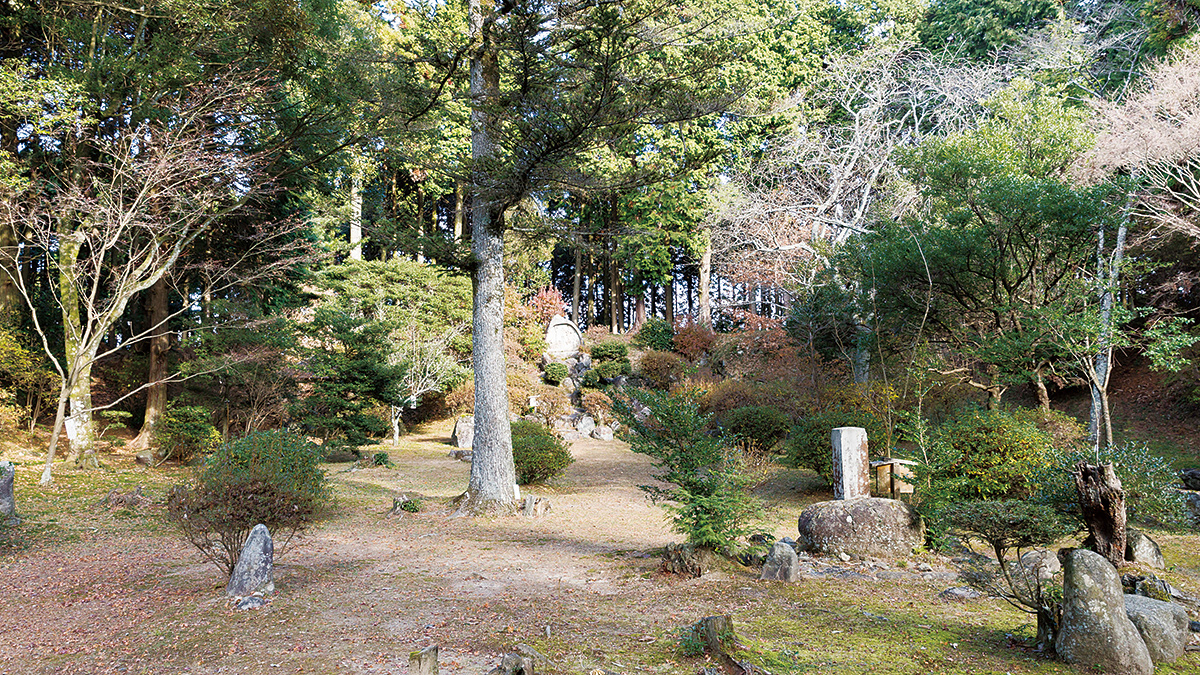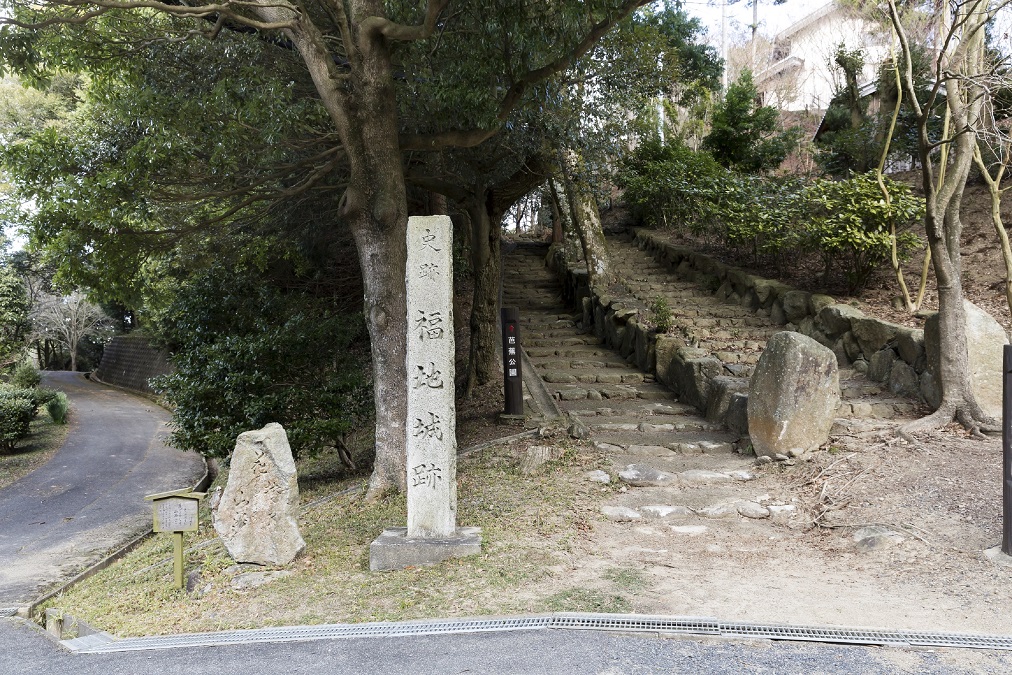 Fukuchi-jo Castle is believed to have been a residence of the influential officials of the Fukuchi clan in the Tsuge region.
It is one of the largest castle ruins in the Iga region. The Fukuchi-jo Castle Ruins is designated as a prefectural historic site since structures such as its stone walls remain in good condition.
Fukuchi Castle Ruins

Access

30 minutes' walk from Tsuge Sta. on the JR Kansai Line

TEL

0595-45-8488(Iga-Ueno Tourist Association Iga Office)

Address

Tsuge-machi, Iga City

Parking

Available