Koka Apothecary Materials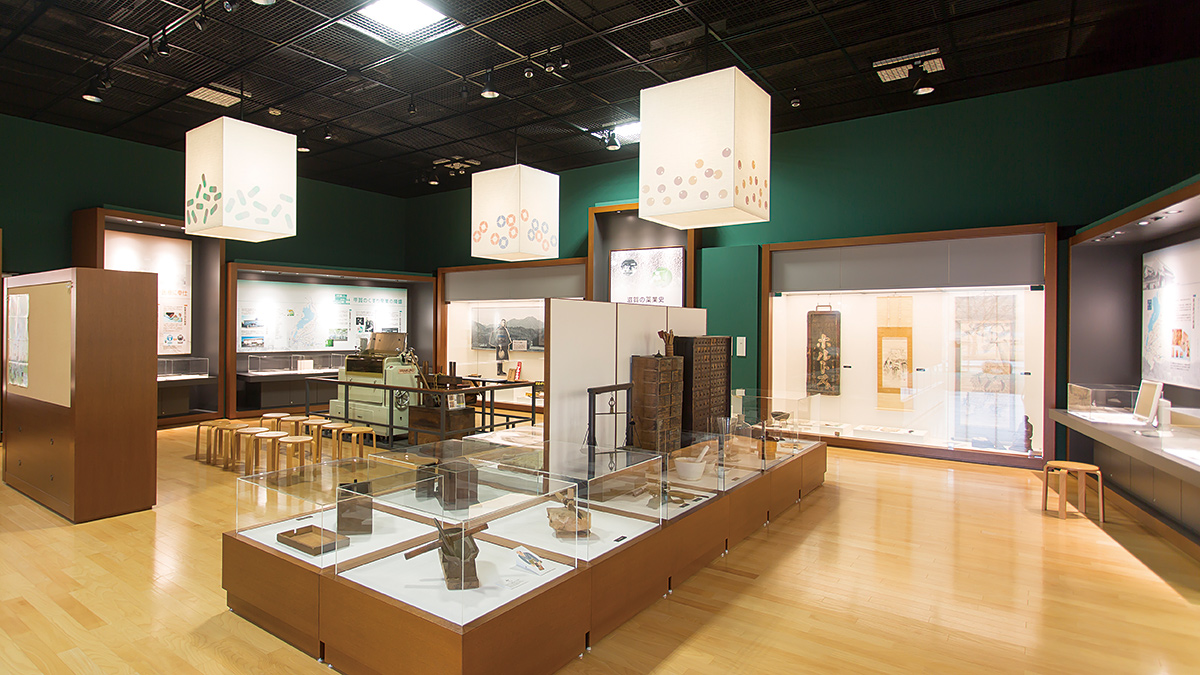 Apothecary materials such as household medicine distribution and tools to manufacture medicinal herbs are displayed at the permanent exhibition room of the Kusuri Gakushu-kan.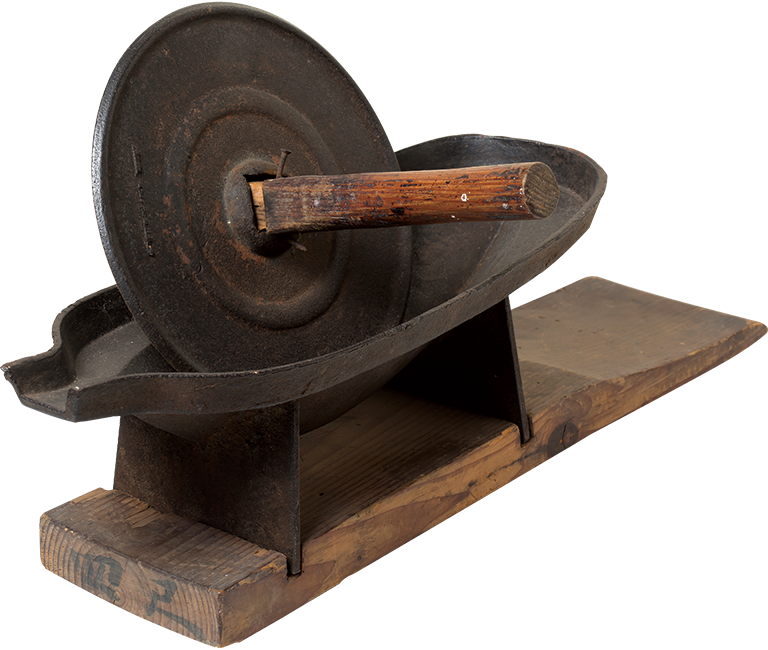 It is said that the origin of Koka medicine goes back to the Yamabushi (traveling warrior monks) who carried the herbal and medicinal concoctions as souvenirs when they travelled to various regions to distribute amulets. This process was the start of modern household medicine distribution. The Yamabushi's preparation and knowledge of medicinal herbs were fully utilized, and their preparation method of gunpowder and medicines are in the books of ninjutsu of Koka-ryu and Iga-ryu schools.
The Museum of Medicine & Health

Access

20 minutes' walk from Koka Sta. on the JR Kusatsu Line

TEL

0748-88-8110

Address

898-1 Oharanaka, Koka-cho, Koka City

Hours

9:00〜17:00

Closed

Mondays (closed on the following Tuesday if a national holiday falls on a Monday), December 29th~January 3rd

Parking

Available

Admission

free