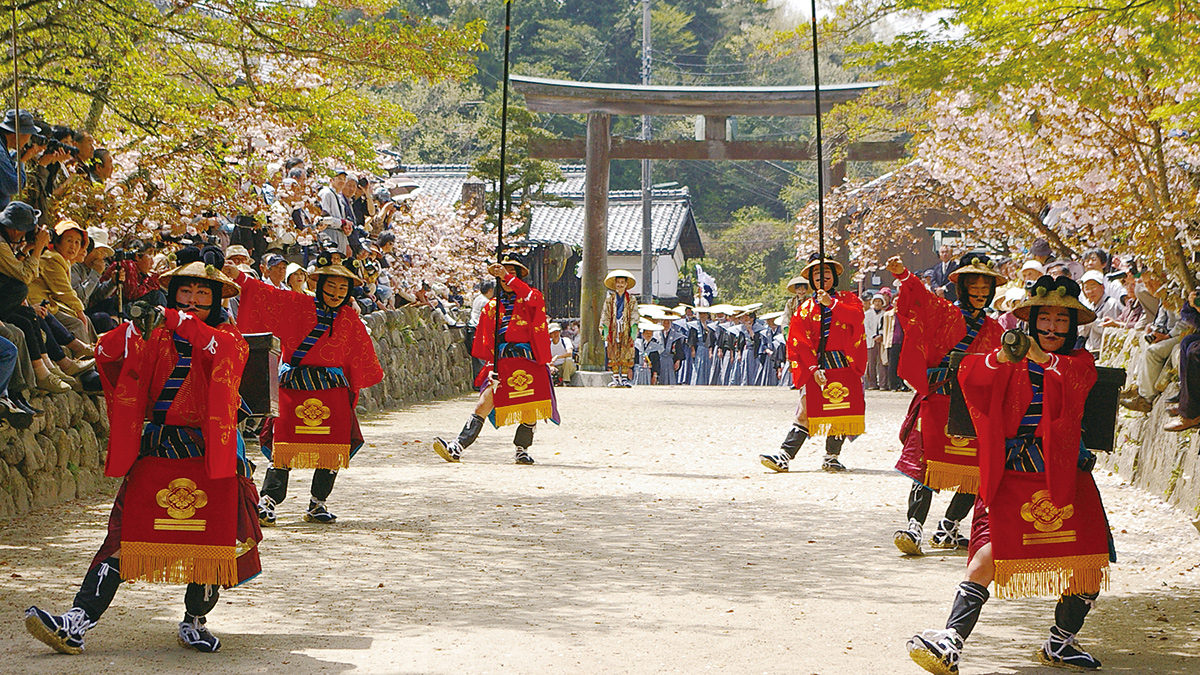 An elaborate festival held every five years in the precinct called Yakkofuri reflects the past practice where samurai gathered to pray to their tutelary deities.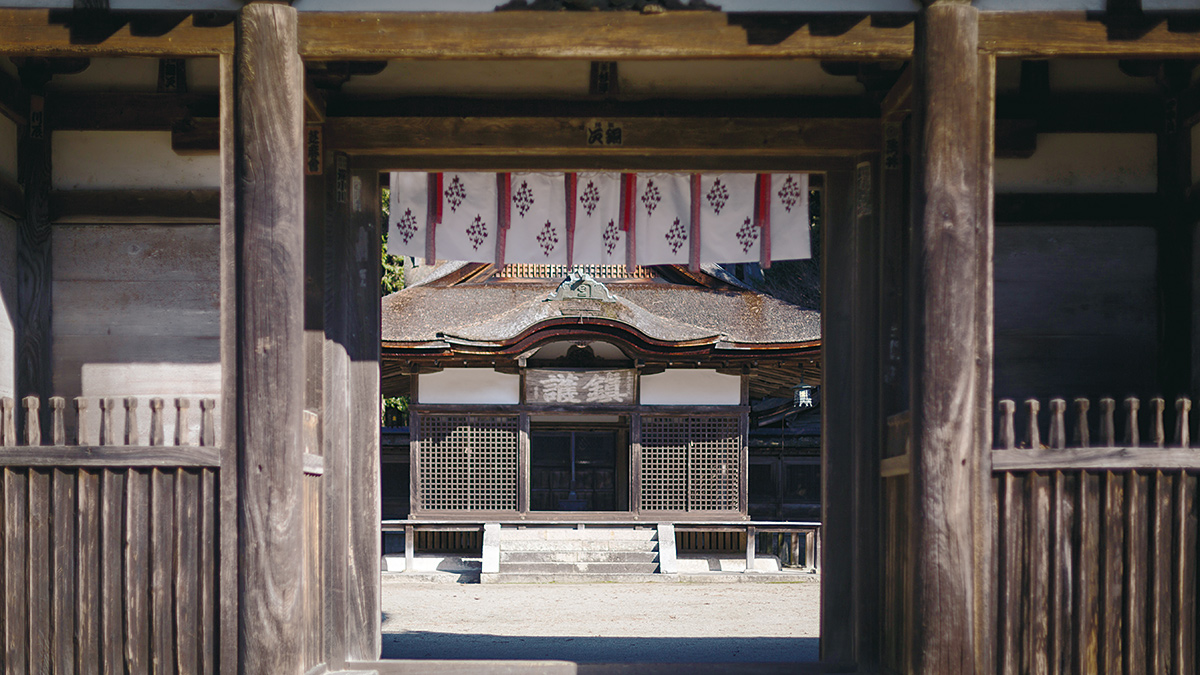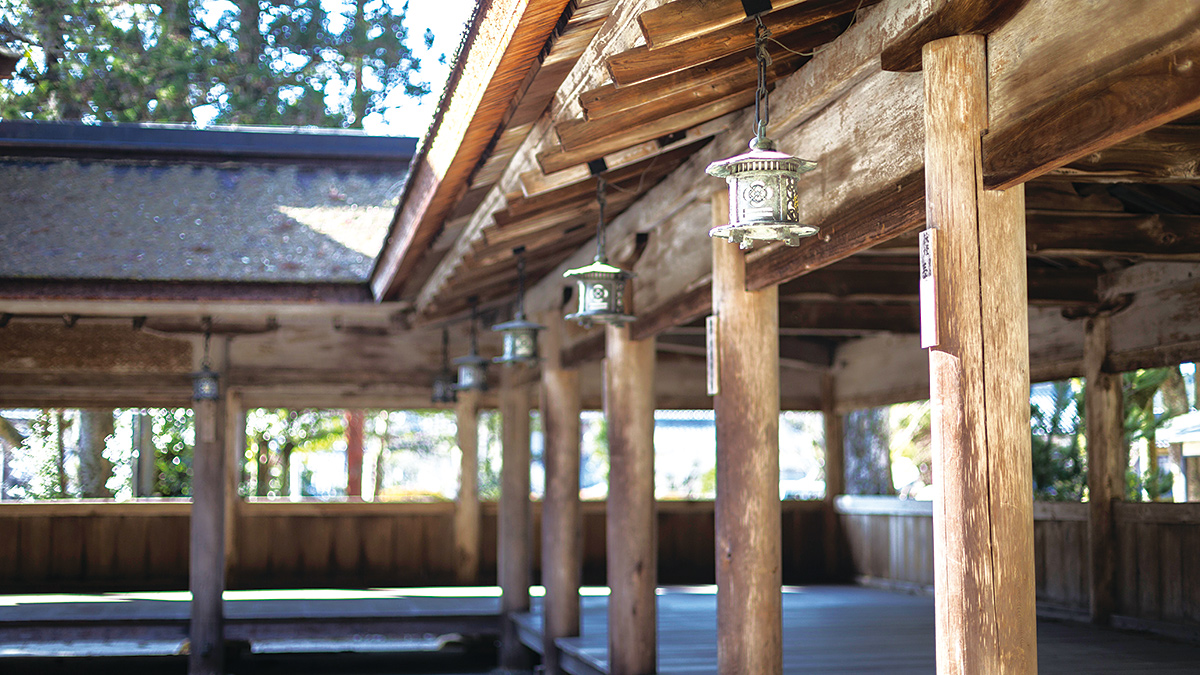 The gate, cloister and main building are nationally designated important cultural properties.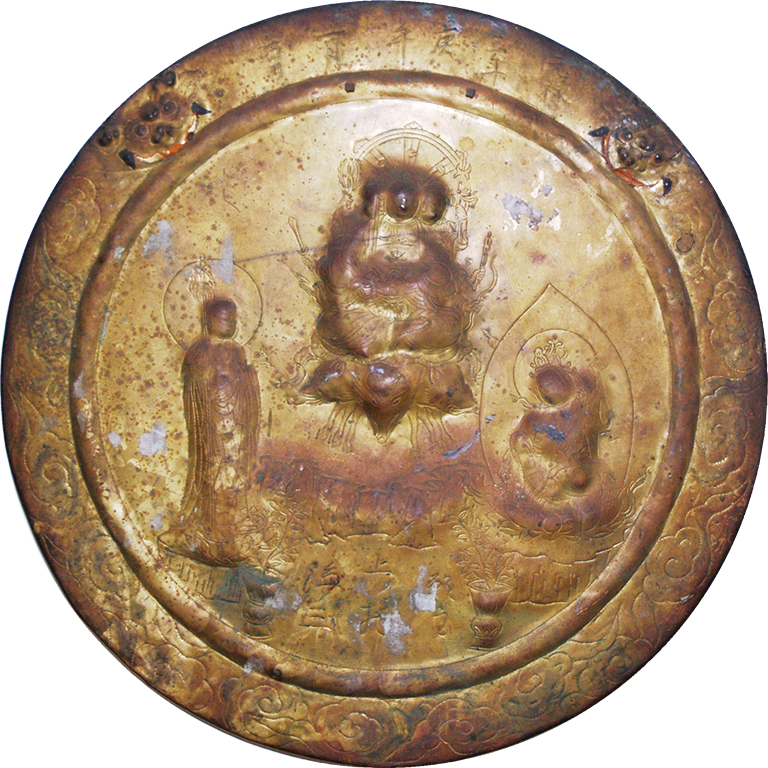 Hanging Buddha image of the Aburahi deity. Guardian gods of ninja such as Marishiten were worshipped.
Aburahi-jinja Shrine is an old shrine standing at the foot of Mt. Aburahi-dake. Mt. Aburahi-dake is the deity that is enshrined at the peak of the mountain. The name of the mountain derives from a legend that the deity emitted light like oil (abura) fire (hi) when descending at the top of Mt. Aburahi-dake.
In the Middle Ages, Koka warriors worshipped Shotoku Taishi (an Asuka era imperial family member associated with the shrine) as a military deity, and worshipped this shrine as the "Soja Shrine of Koka", where several deities are enshrined. The main hall of the shrine that was built in 1495 through donations collected by local warriors demonstrate the shrine as a place of comfort for Koka warriors during the Warring States period.
Aburahi-jinja Shrine

Access

10 minutes' drive / 30 minutes' walk from Aburahi Sta. of JR Kusatsu Line

TEL

0748-88-2106

Address

1042 Aburahi, Koka-cho, Koka City

Parking

Available