Momochi-toride Fort Ruins,
the fort ruins of Momochi Tanba-no-kami,
one of the three greatest ninjas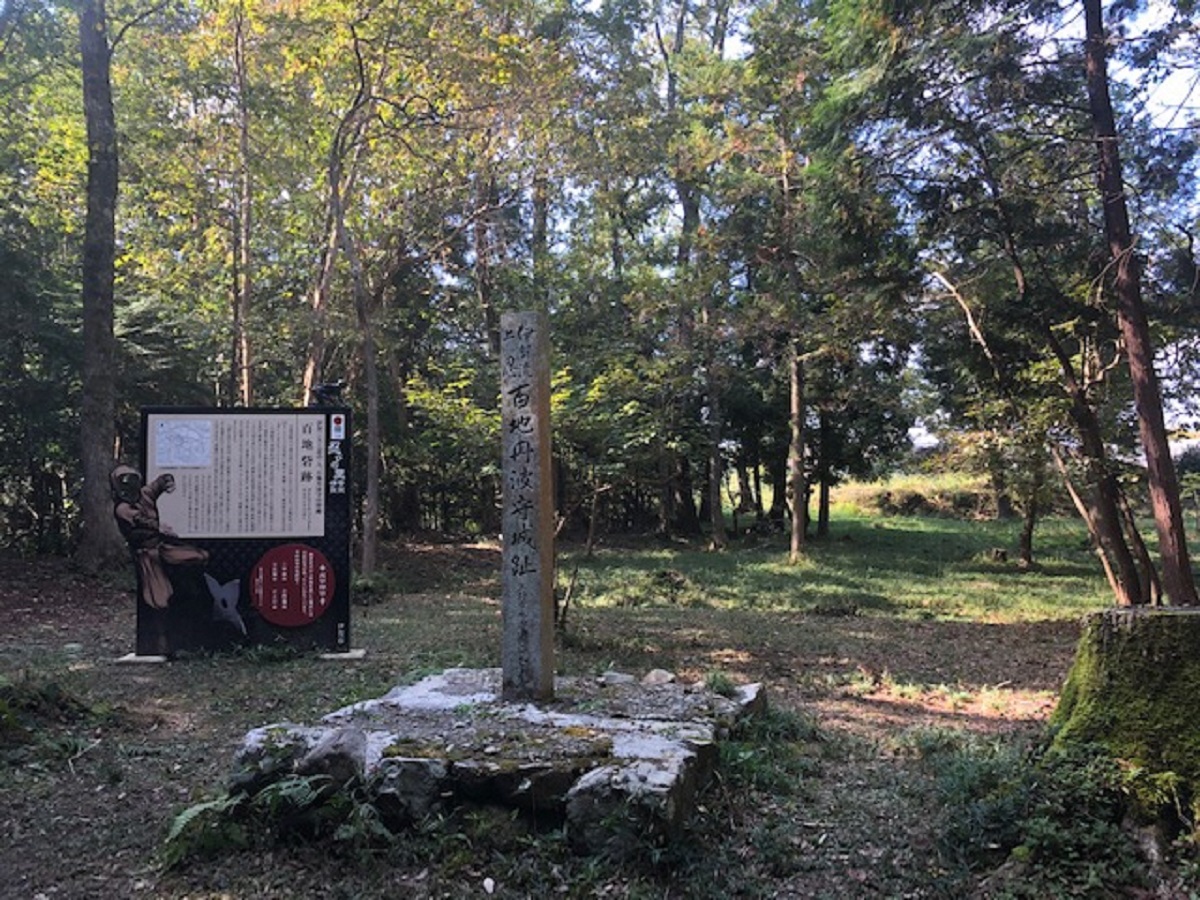 The Momochi-shi Castle is said to have been the residence of Momochi Tanba-no-kami. The Momochi clan seems to have been known as powerful local samurai during the Warring States period.
The castle ruins are about 250 meters east to west and 60 meters north to south, and it is one of the largest in the city.