Wata Kubo-yashiki Residence Ruins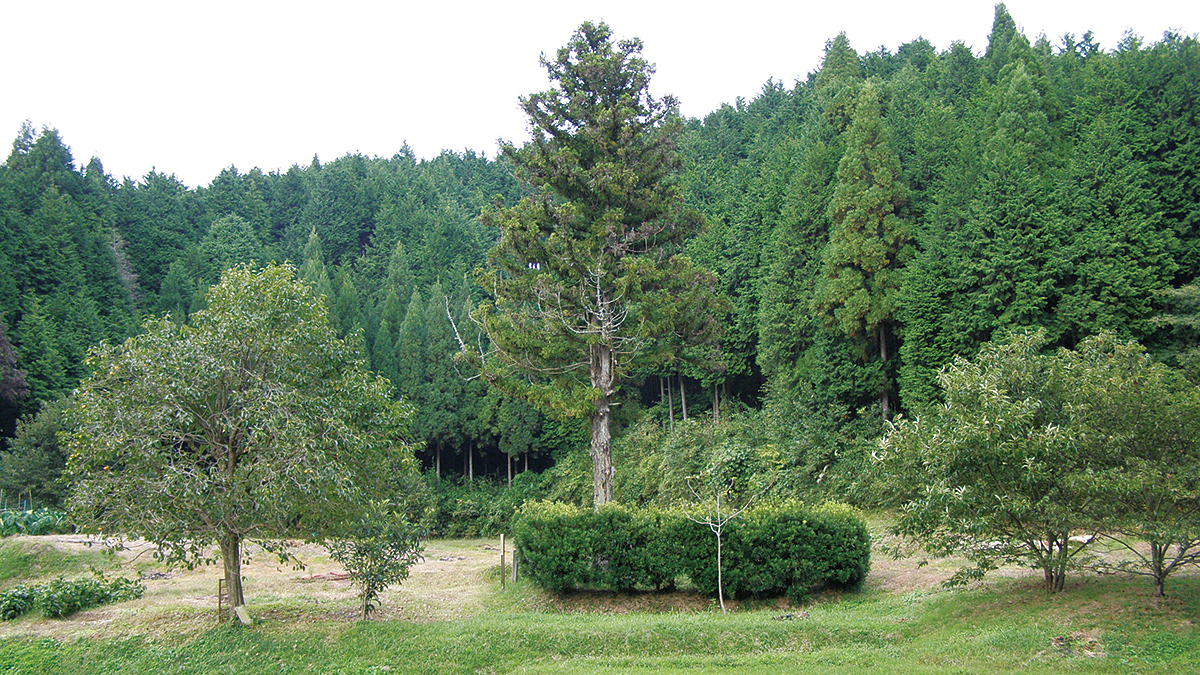 Protected by complex land formations and brave Koka ninja, this place was often used by persons of power of the time as a hiding place.
In 1565, Kakukei (Yoshiaki Ashikaga, the last shogun of the Ashikaga shogunate) escaped from Ichijo-in in Nara guided by Koremasa Wada of Koka and stayed here for a while. Municipally designated historical site.